Refer a Friend and Get a Free Month of Internet!
At ABC Internet, we believe in rewarding our amazing customers like you! Introducing our exciting "Refer a Friend" promotion, where you and your friend can both enjoy a FREE month of internet service. And the best part? There's no limit to how many friends you can refer – you could get a whole year of FREE internet!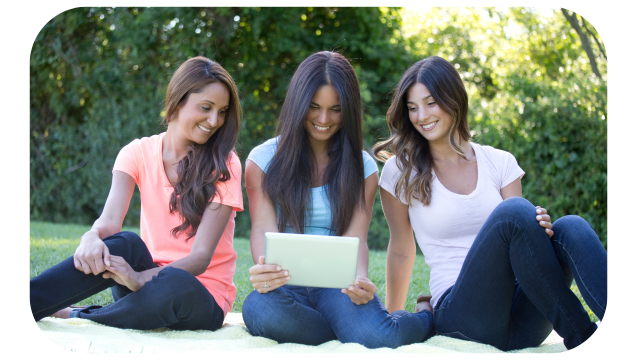 Here's How It Works:
Refer a Friend: Share the ABC Internet experience with your friends and family. They'll thank you for introducing them to lightning-fast and reliable internet.
Your Friend Signs Up: When your friend signs up for ABC Internet, they'll mention your name during the registration process.
Get Rewarded: Once your friend's ABC Internet service is active, we'll reward both of you with a FREE month of internet service! It's that easy!
Call 1-888-678-4488 or email us at sales@abcinternet.ca for more details and to get started. Our friendly team is here to assist you and answer any questions.