ABC Internet: Connecting Urban and Rural BC


At ABC Internet, we believe that reliable and high-speed internet access is a necessity for both urban and rural communities across British Columbia. We are committed to bridging the digital divide and ensuring that everyone can enjoy the benefits of a robust internet connection. With our comprehensive range of services, including Cable, Fibre, and Wireless Internet, we have you covered, no matter where you are located.
ABC Internet brings reliable connectivity to both urban and rural areas. We understand the importance of staying connected in today's digital world. Whether you're at home, in the office, or exploring remote locations, ABC Internet ensures you stay connected with a reliable and fast internet connection.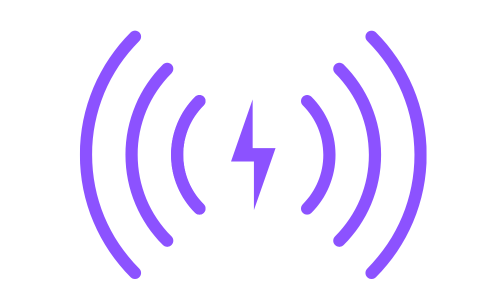 Fast and Dependable Internet
Experience fast and dependable internet speeds with ABC Internet. Powered by our advanced network infrastructure, you can browse the web, stream your favorite content, connect with loved ones through video calls, and achieve your online goals without interruptions. With ABC Internet, slow and unreliable connections are a thing of the past.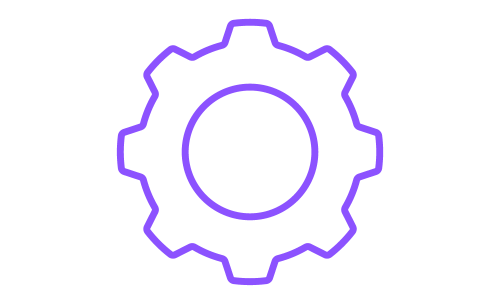 Easy Setup and Flexibility
Setting up your ABC Internet connection is a breeze. Our user-friendly devices and intuitive setup process make it simple to get online quickly. The flexibility of our services allows you to position your internet equipment wherever you need it most, ensuring optimal coverage and performance. ABC Internet adapts to your needs, providing a seamless online experience
Exceptional Support and Service
At ABC Internet, we pride ourselves on delivering exceptional customer support. Our dedicated team is available to assist you 24/7, providing technical expertise and resolving any inquiries or issues promptly. We're here to ensure your experience with ABC Internet is smooth, reliable, and meets your specific needs.
Join ABC Internet Today!
Discover the power of connectivity with ABC Internet. Check coverage availability in your area, and start your journey to seamless internet connectivity with ABC Internet.