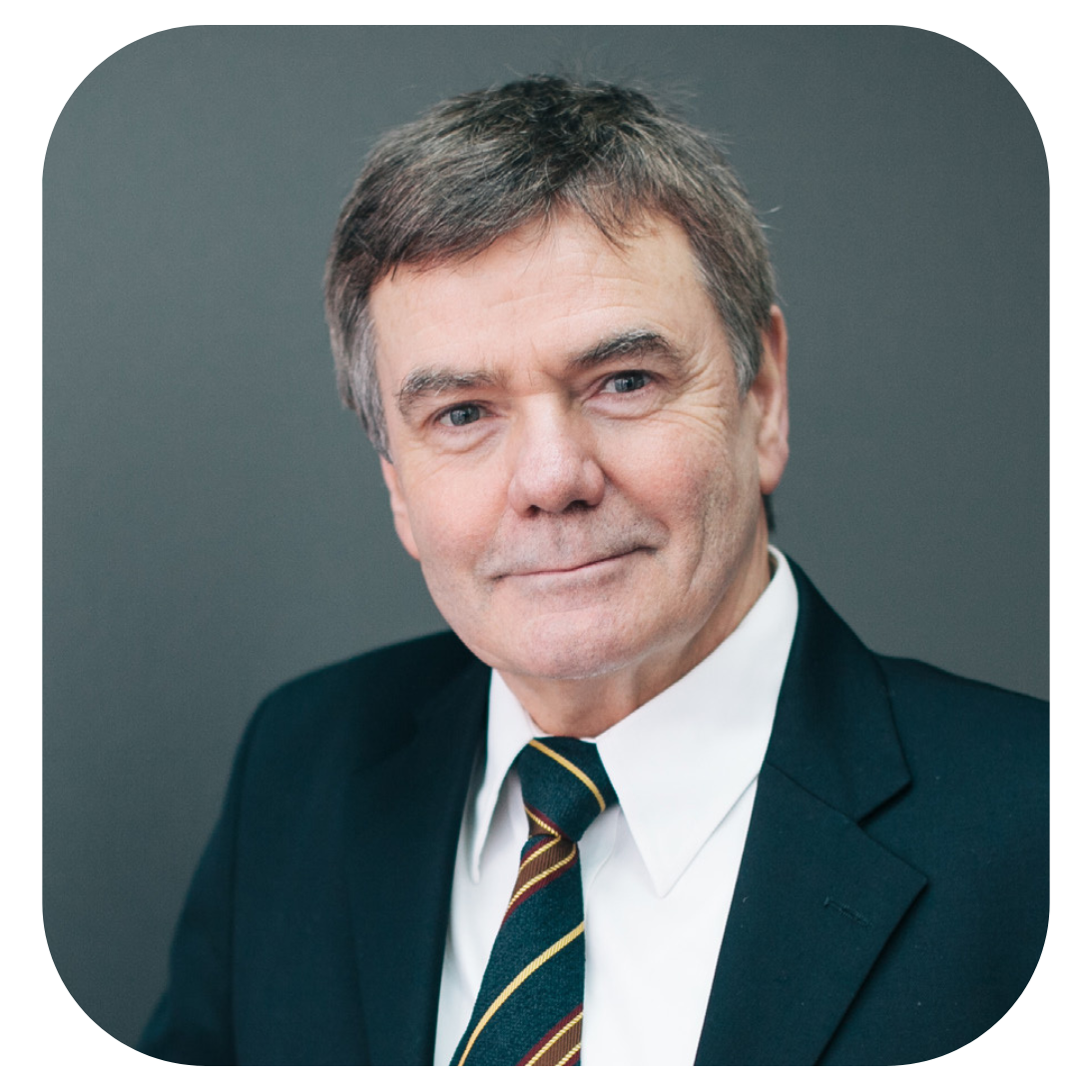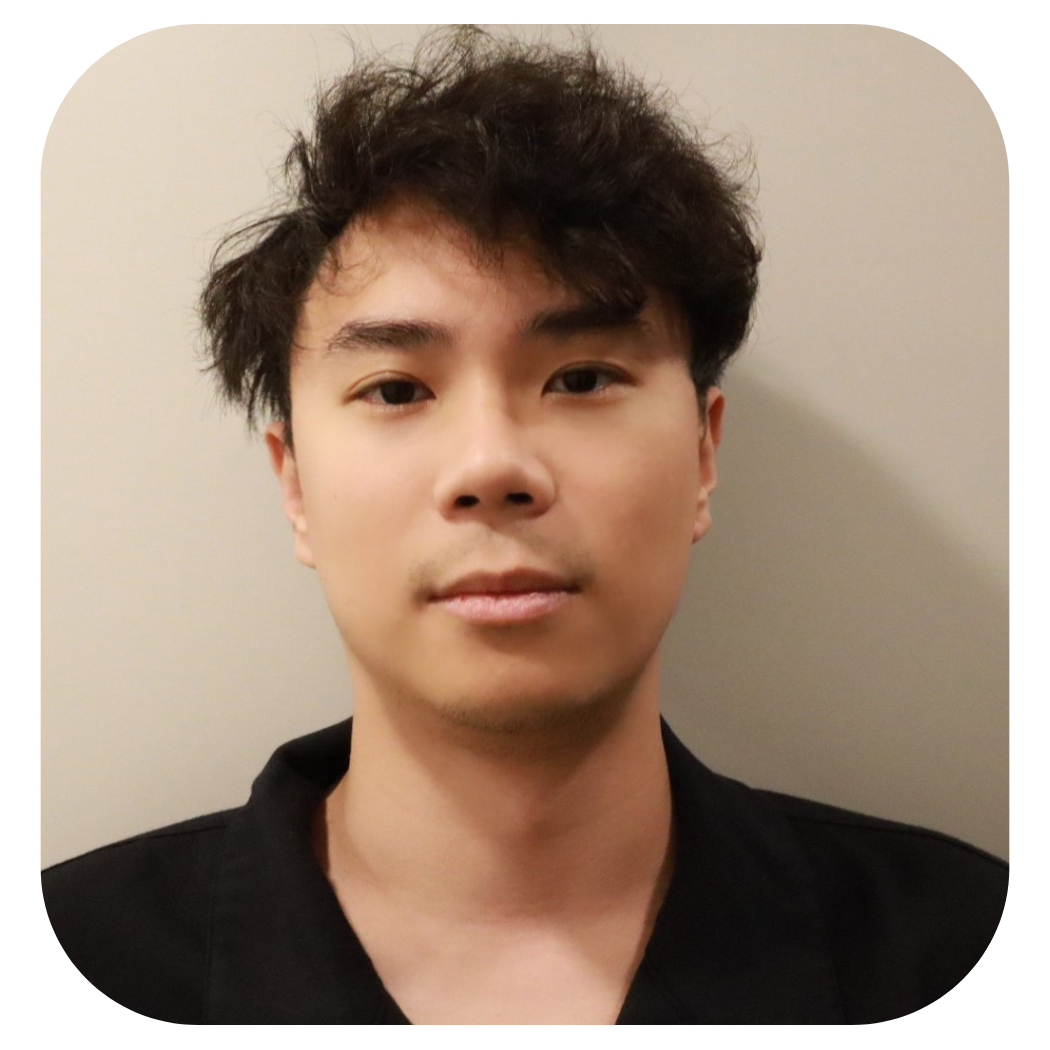 Bob Allen
President, ABC Internet; President, BC Broadband Association
As the President of ABC Internet, Bob brings extensive experience in the telecommunications industry to the table. With a background in electrical contracting, Bob witnessed the opening of the Canadian telecommunications marketplace in 1986.
Bob began his telecommunications career with founding of ABC Communications in 1989. With dawn of the internet era ABC was one of the first companies to provide dial-up access in BC.
Bob's success in securing Broadband Spectrum licenses through competitive auctions allowed ABC Communications to utilize the best commercial wireless systems. Using LTE Wireless technology ABC brought high speed internet to thousands of rural BC homes.
After the sale of ABC Communication Bob established ABC Internet to continue his goal of brining competitive of internet service to customers.
Curtis Chiang
Project Manager
Curtis is a skilled professional with a Bachelor of Commerce degree in Business Technology Management and a postgraduate degree in accounting from Sauder School of Business.
With a background in consulting across multiple industries, he has hands-on experience supporting and managing government funded projects. Curtis played a key role in the successful deployment and completion of an LTE network upgrade for Minto Communications Society.
His expertise and dedication make him an invaluable asset to the ABC Internet team.